Ladies this week is an easy one (I think... LOL!!!!). You will use one technique from those in the new "
Stamp On it
!
" area in our board + AT LEAST 2 punches.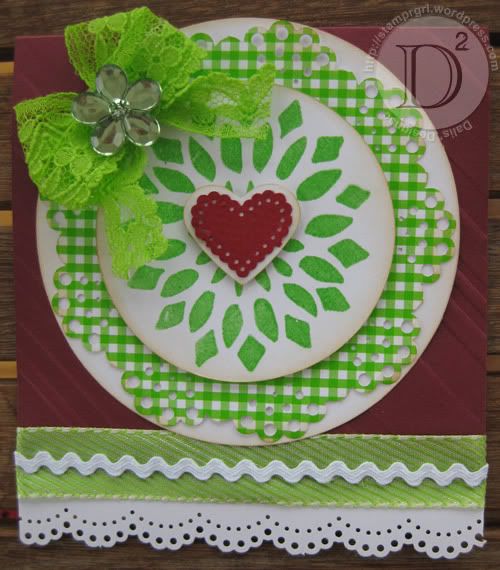 You have till next Wednesday to submit your project for this challenge. READ ALL about the new rules
HERE
.