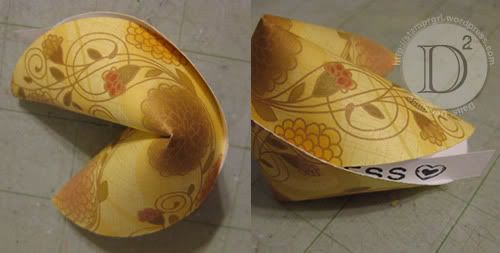 I love fortune cookies... truly love them... so I am challenging you to make some and give a little sentiment to someone. Instructions on how to make these, are linked here.
The Weekly Challenge will be posted on Thursdays by 1 P.M. EST. Members will have till the following Friday to complete and upload to the Weekly Challenge Gallery.

You are welcome to post your entries in this thread but to be eligible for the CropStop Gift Certificate prize you must upload them in the Gallery under 2010 Weekly Challenge's.


A random draw will be held every 3 months combining the weekly and monthly sketches to determine the prize recipient of a $20 Gift Certificate to the Cropstop store!